Renewable adVenture intervenes all along the value creation of the supply chain.
Project origination
The Scouting phase is directly managed through the terrenifotovoltaico.com platform, owned by Renewable adVenture, that is able to generate more than 8000 contacts per month.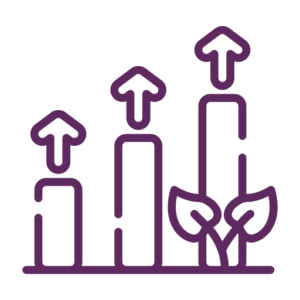 Development
The Development is followed and conducted by the Renew–co Engineering technicians ( renew-co.com ).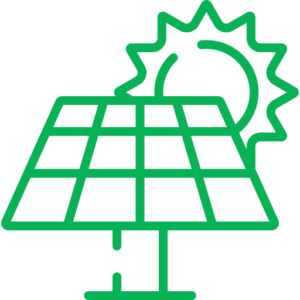 Construction
The Construction phase as well as the EPC Management are run and directed thanks to Renew–co Engineering technicians' support, that contributes with a track record of 2,5GW on the global level.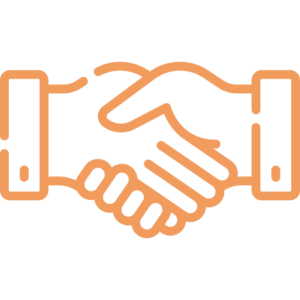 Produced energy commercialization
We have completed succesfully bilateral energy supply contract with bankable players of utmost importance on the international level.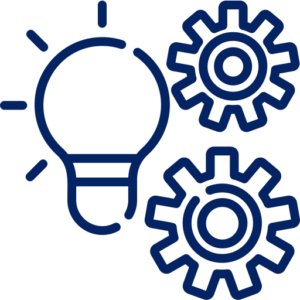 Operation & Asset Maintenance
Renew–co Engineering technitians provide a thorough support in the management and coordination of the O&M phase as well as Asset Management.